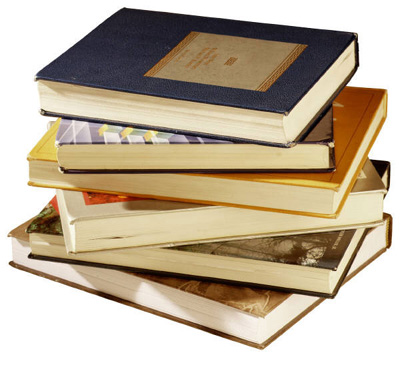 What does that mean?
Borrower - a library patron who borrows books from the library.
Borrowing library - a library that borrows books from a lending library.
Interlibrary Loan (ILL) - a system by which libraries obtain items from other libraries for their patrons.
Lending library - the library from which the Darling Library borrows books on behalf of HIU patrons.
Lending policies - policies that govern the lending of books. This includes whether the book may be borrowed, by whom, for how long, and consequences for not following the policies (i.e., overdue fines and/or restriction from future borrowing.)
Library patron - library supporter, user, or customer.
20170210 - rrh